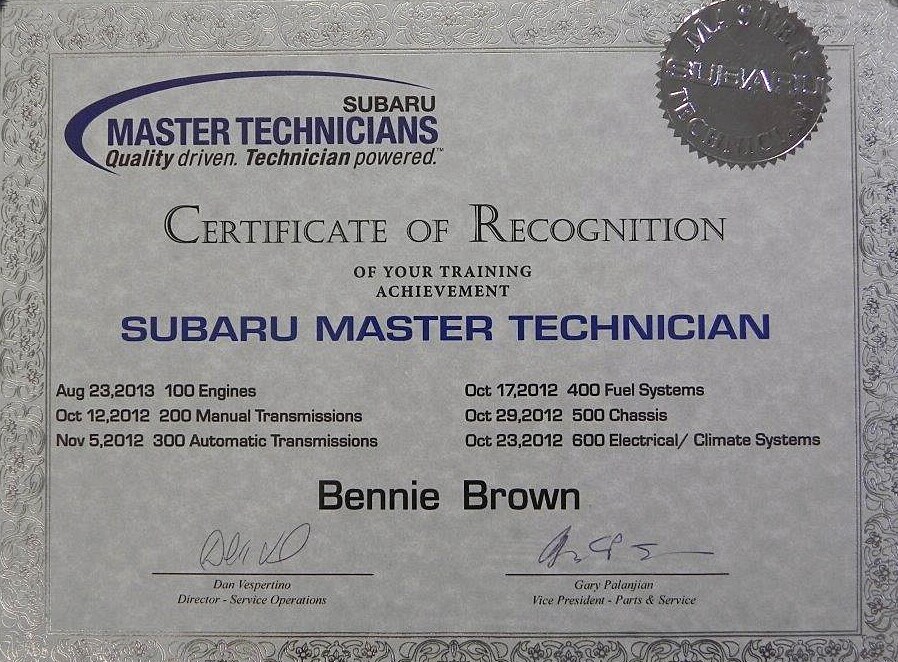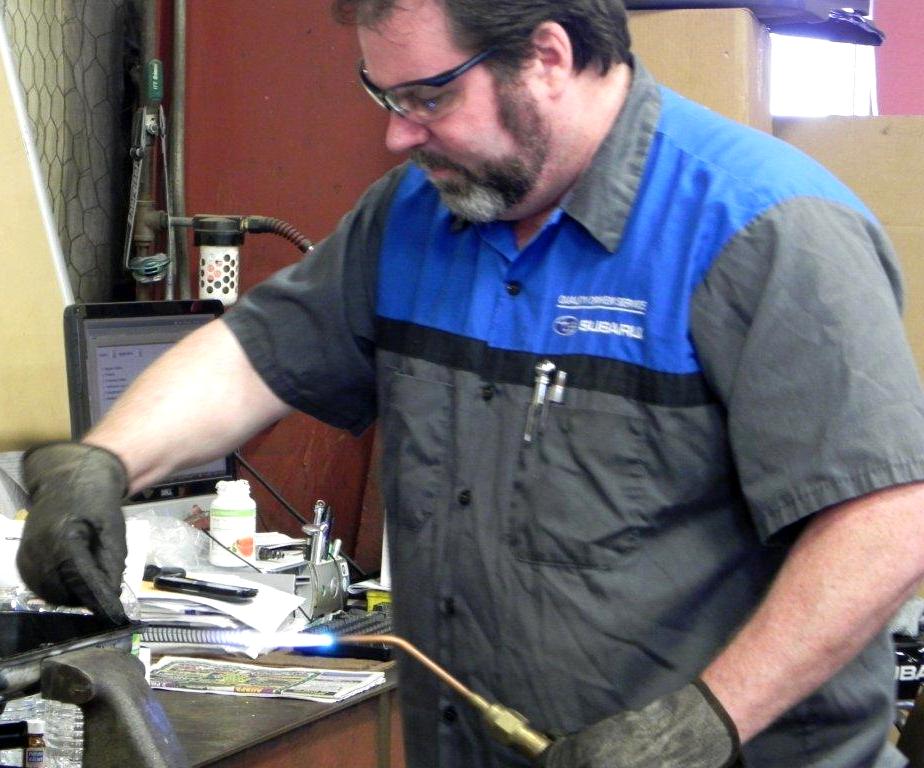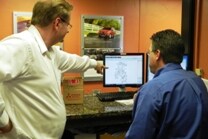 About the Subaru Service & Car Repair Department at Jubilee Subaru in Waco, TX
Jubilee Subaru offers superior service and repairs for your Subaru at substantial savings. Regular maintenance and proper repairs are vital to the longevity of your Subaru. Our Subaru Experts have over 112 years combined experience. Trust the repair and maintenance of your Subaru to some of the most qualified technicians in the area. Jubilee's staff includes a Subaru Certified Master Technician with over 25 years of mechanical experience. Our professionally trained Subaru Service Advisors and Technicians will keep your vehicle in optimum operating condition and can personalize a schedule of services and maintenance to meet your driving habits and needs.

The quality of your service and experience are top priorities at Jubilee Subaru. Come see why Central Texas Subaru owners choose and trust the Jubilee Subaru Service Center. Located conveniently at 4717 W. Waco Dr., fast and friendly service is just a phone call or click away 6 days a week.

 Make yourself at home with Free Wi-fi, Vending Machines, Freshly Brewed Coffee, Flat Screen TV & Reading Materials

Available Shuttle Service and Subaru Service Loaner Program

We understand that most people lead a busy lifestyle. Call to book your service appointment and we can arrange to have shuttle service available. If your vehicle will be with us for an extended period, ask about our Subaru Service Loaner Program to keep you on the road.


"
I live in Austin, and planned to purchase a used Subaru Outback from a local private individual, so I had Jubilee's Service Department check it over for any service needs, damage, or problems prior to purchase...
My service advisor at Jubilee was most helpful and knowledgeable in having it examined in a "used car clinic" check. The mechanic, Benny, was as thorough as anyone could hope for, and for an extremely reasonable price, went over the car and gave a written report and cost estimate of the repairs needed (brakes, wheel bearings, and CV boots), which I could not have found on my own. 
Waco Car Service & Auto Repairs serving Woodway, Hewitt, McGregor TX, & beyond!

Jubilee Subaru's service center is staffed with expert mechanics who provide high-quality Subaru repair in Waco, Texas near Gatesville and Whitney. We understand how much you depend on your vehicle, so our auto service staff will work to get your Subaru vehicle back on the road as fast as possible.
The Jubilee Subaru auto technicians work to industry specifications to ensure your Subaru vehicle runs well for many miles to come. Our Waco car repair staff is trained to correctly diagnose and repair your Subaru. The Jubilee Subaru service staff will personalize a maintenance schedule to suit your needs and driving habits to help prevent problems before they occur.

Treat yourself and your vehicle to exceptional service with Waco Subaru dealership's service department at 4717 West Waco Dr, Waco TX 76710 for all your maintenance and repair needs.