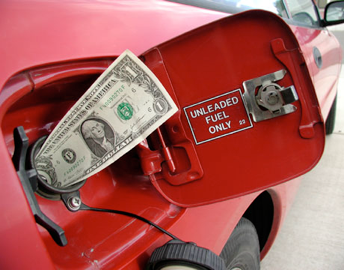 Increase Your Subaru's Fuel Efficiency with Proper Maintenance with the Help of our Waco, Texas Auto Service Center
The key to optimum fuel efficiency is regular vehicle maintenance.
While Subaru is one of the industry leaders in fuel efficiency technology
, neglecting your vehicle's recommended maintenance schedule can impact your Subaru's performance by increasing fuel consumption.
Even with fuel prices trending downward, the team at Jubilee Subaru understands that you'd like to fill up your gas tank without breaking the bank.
 
Jubilee Subaru of Waco stocks Genuine Subaru Maintenance Parts and offers a full menu of services to assist you with improving your vehicle's performance and fuel economy. Have questions? Give our certified Subaru Service Advisors a call at 

(888)-705-4765

for customized recommendations maximize your mileage. Even if you haven't been diligent with your Subaru's maintenance in the past, we can help get you on the fast track to improved vehicle performance and fuel economy.